When I began thinking about this post I very much had Dita Von Teese in mind.
I just love her style of big flouncy skirts in vibrant colours or tweeds and sometimes with exciting prints. It is a look I have always liked and the feature skirt and classic T-shirt was a staple of mine in my undergrad days.
I have really struggled lately to find good skirts. Especially when it comes to vintage. I'm not sure if skirts were just worn more so they haven't lasted as long as the more available 'special occasion dresses' of if skirts just weren't as popular (I lean towards the former).
So I decided that the best way to get hold of a 50s style skirt was to make one myself. I wanted to go for a gathered skirt rather than full circle as circle skirts can sometimes look a bit cliche. I used Simplicity 1369 in the longest length with a few minor tweaks.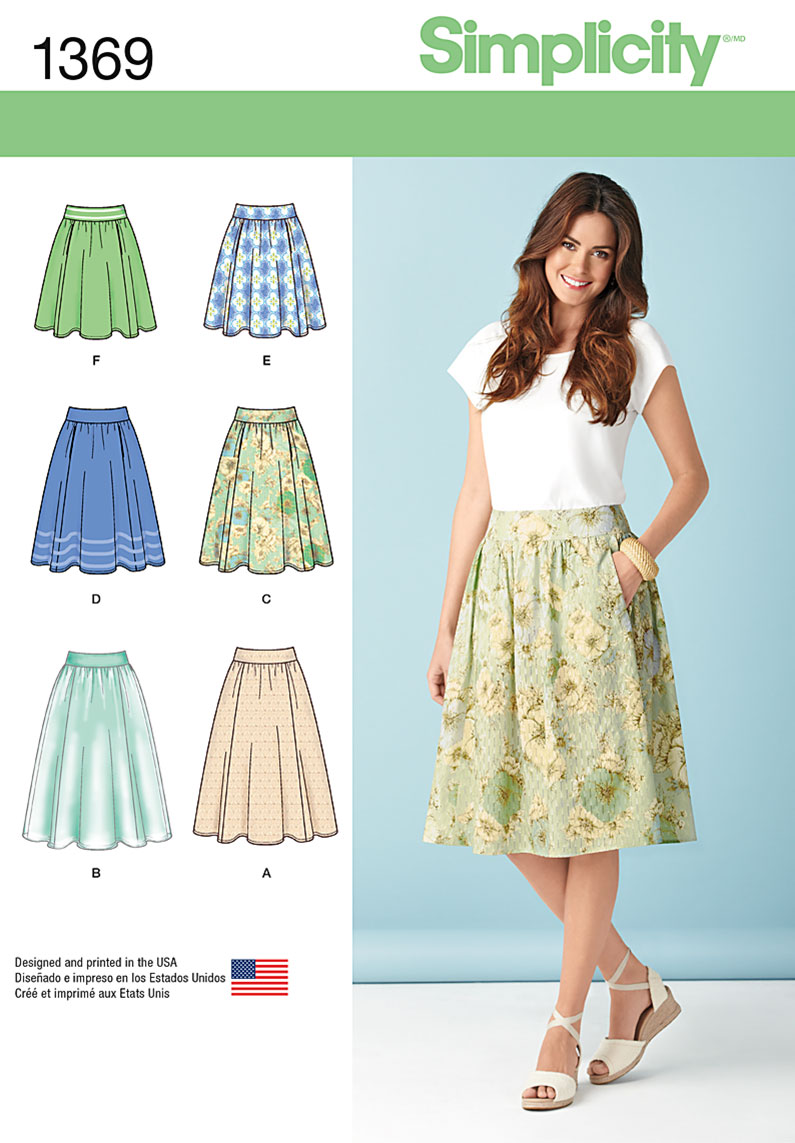 I found an amazing fabric shop in Scarborough that was selling beautiful print cottons for less than half RRP! So I gave myself a treat and bought some cute fabrics so that I could make some skirts.
The first skirt I made was in the black apple print fabric. I made the size according to my measurements however I found that the waist was too big, so I had to take it in :S whoops... Sorry I don't have a better picture of this one.
The second one I made was in the leaf print. I also interfaced this one with more stiff interfacing around the waist which I found I really liked. I did make the really stupid mistake of having the leaves face up on the front and down on the back however... whoops. Thank goodness the pattern hides it quite well!
The skirt even has a pocket!!
I also decided to make the dress in a really amazing 60s/70s red and blue print. I made this skirt extra full.
I took quite a lot of care with this skirt to pattern match which is not something I've done before. It was quite a bit of a faff, but I think it was worth it when I considered the finished look of the whole skirt.
In these last pictures I wore the most amazing shoes. A pair of Rocket Originals in red leather. The style is called Judy and they are so comfortable and amazingly retro looking, but that is because they are designed based on vintage shoe patterns. I never thought I could wear a pair of sling backs, but these are perfect!
Outfit details:
Skirts: Home made
Shoes: Rocket Originals and Clarks
Top: Laura Ashley t shirt/Primark tshirt
Cardigan: GAP thrifted
Have you ever got an item of clothing in several different colours?